GCSE Maths Takeaway
A Ladak Tip for you.. Invest the first couple of minutes of your maths exam doing this. Then stop worrying about getting a mental block!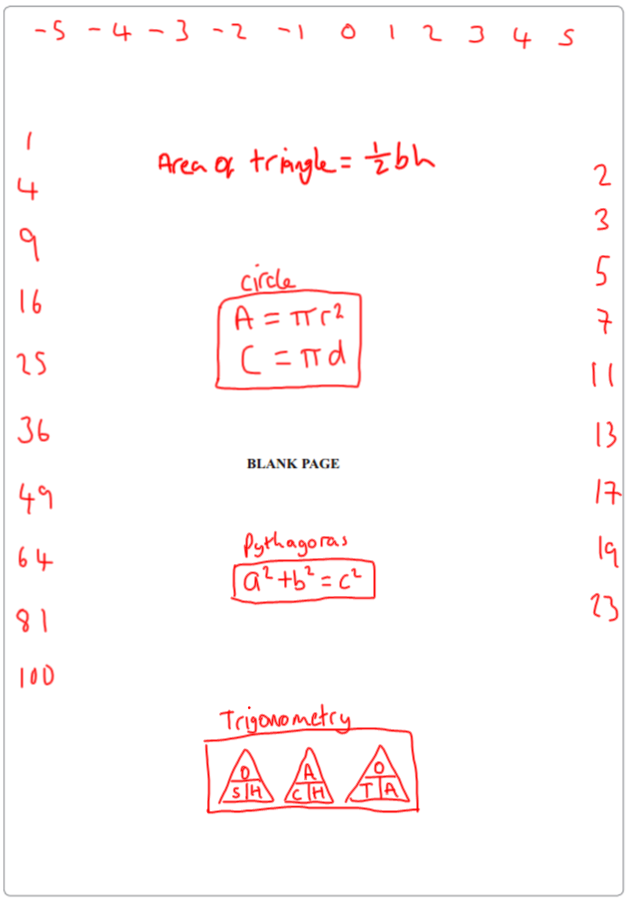 Choose items from the menu that you feel you need to work on. Do the questions, use the videos if needed and mark your work. Once you feel you are ready, take the quiz. Aim to get full marks on the quiz questions and make sure you explain each answer (this will mean you are more likely to remember – which is the point of revision!) Have fun!
A special thank you to KESH maths for the question papers and the legend that is Mr Barton for the fantastic quiz questions.
Foundation 1
Foundation 2
Foundation/Higher
Higher
Found this page useful? Please like/share by using the buttons below..