Since joining Twitter about 2 years ago, I have come across hundreds, if not thousands of lesson ideas, resources and tips/tricks. As I was finding my feet with Twitter, I started out using the "favourite" button in the same way I would use the "like" button on Facebook. After a while, I found myself getting a bit savvier with the favourite button and used it as a kind of bookmarking feature to use for tweets I wanted to revisit later due to them containing useful ideas. I soon realised that simply favouriting wasn't the most efficient solution; sometimes you just can't resist hitting that favourite button as an acknowledgement of something clever/cool/amusing someone tweets or as a cyber 'pat on the back' or a 'thank you'. This leaves you with heaps of tweets to sift through to find something you have saved weeks ago.
Saving things straight to my computer would be a solution (I do have quite a neat filing system), but I generally use Twitter on the fly on my iPhone or iPad so not feasible to do this.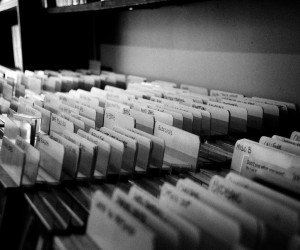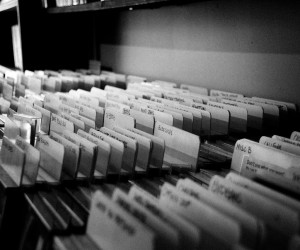 My next attempt to tackle this problem was to email tweets to my Evernote account. Although laborious (I had to us a slightly contrived way of adding to a notebook), it meant that I could keep track of those extra special resources or photos posted by my wonderful PLN. Separate to this, any blogs or articles I wanted to revisit would be saved in my "Pocket" app – directly through Twitter on my phone.
With a recent update to the iOS Twitter app, it is now possible to save tweets or links to Evernote directly from the app! This has made the whole process seamless and means I can save what I want in a matter of seconds. I have recently had a clear out on my Evernote and restructured my Notebooks to make adding and filing stuff even easier. Well worth the time investment.
Below is a guide on how to add resources from iOS Twitter app to Evernote (a similar approach is possible on Android devices):
If you have any suggestions or other ideas to increase productivity, please share below. Also, if you haven't done so already, make sure you subscribe below.
photo credit:
B is for Buzzcocks
via
photopin
(license)